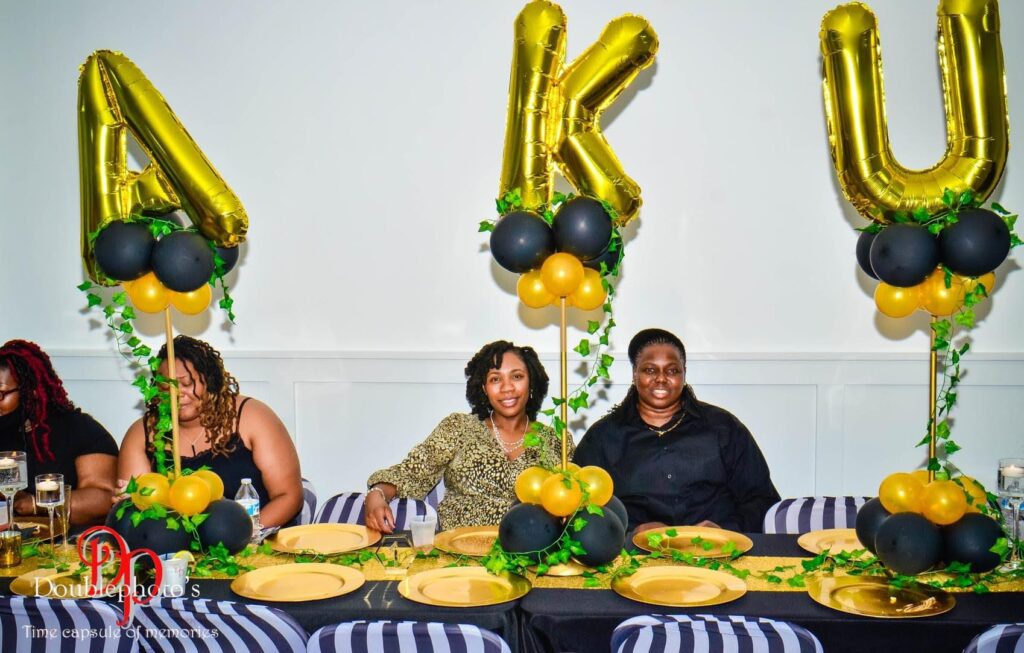 When you think of a convenient space of quality & affordability available to you locally, what comes to mind?
Moncks Corner is the 4th fastest growing town in South Carolina, with a 25% population increase in the last 5 years. South Carolina is known as a family-oriented place. This means that people are always searching for opportunity to spend time with the ones they love. In addition, with the shift to working from home, sometimes you need a change in atmosphere. For these reasons, we knew that NOW is the time to produce a space of both quality & standard for our community members in search for something new and fresh in real unique times.
We look forward to your visit.
To create a space of both relatability & access, where family & community businesses are comfortable and impressed.
To inspire wealth, to create opulent moments, the House of Wealth, where we come from.